PROFESSIONAL HAIR PRODUCTS BY NEAL & WOLF
HAIR CARE THAT WORKS WONDERS
We're dedicated to creating haircare products that deliver incredible results you can see and feel in-salon or at home. Our products are lovingly made with high-performance ingredients and a spellbinding signature scent to stir the senses.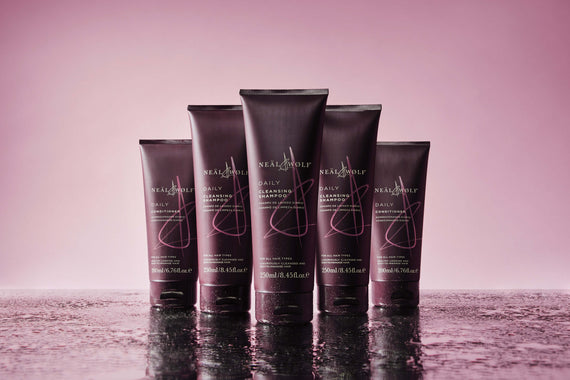 DAILY SHAMPOO & CONDITIONER
Our DAILY range is a gently cleansing shampoo and conditioner, ideal for regular use. Enriched with nourishing proteins and shea extract for stunning shine. Reduce flyaways and revel in radiant, luxurious locks.
Explore DAILY
HARMONY INTENSIVE SHAMPOO & TREATMENT
Restore perfect balance with HARMONY. An intensive, nurturing shampoo and conditioning treatment for damaged, dry, weak or brittle hair. With nutrient-rich oils and moisturising proteins, our HARMONY hair treatment transforms your tresses, leaving them soft, strong and shiny.
Explore HARMONY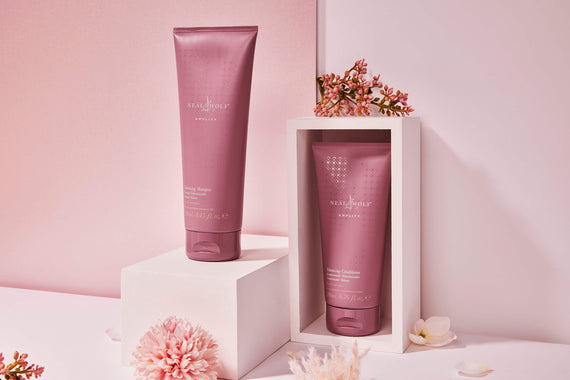 AMPLIFY VOLUMISING SHAMPOO & CONDITIONER
Turn up the volume with Neal & Wolf AMPLIFY, our wondrous volumising shampoo and conditioner. These sulphate-free miracle workers help fine hair retain water, for fantastic body. Leave your locks feeling thicker and stronger after every wash.
Explore AMPLIFY
BLONDE PURPLE SHAMPOO & CONDITIONER
Embrace a brighter blonde with our iconic vegan-friendly Blonde purple shampoo and conditioner, designed to enhance and protect blonde or lightened hair. The unique pro-vitamin B5 and glycerine blend protects colour, lightens dull hair and neutralises brassy tones.
Explore BLONDE
HYDRATE MOISTURE MASK
Hydrate is a rich and intensely conditioning hair mask, designed to transform the look and feel of dry and dehydrated hair in just one use.
Explore HYDRATE
PROFESSIONAL STYLING & FINISHING
Whether you're looking to protect, volumise or texture your hair, Neäl & Wølf have styling and finishing products to suit your hair type. From fine to thick, brunette to lightened, dry to oily, you can get the look you desire.
Explore STYLING RANGE
ELYSIAN HOME & SPA
Elysian encapsulates the quality of paradise, excellence so divine it was inspired by the heavens. It epitomises a state of bliss that only Neal and Wolf can provide, so you can feel like a goddess. Elysian is an affordable spa range that allows you to spoil yourself, everyday.
Explore HOME & SPA
Become a Neal & Wolf Salon
Are you interested in finding out more about Neal & Wolf Wetline? Simply complete your details below and we'll be in touch.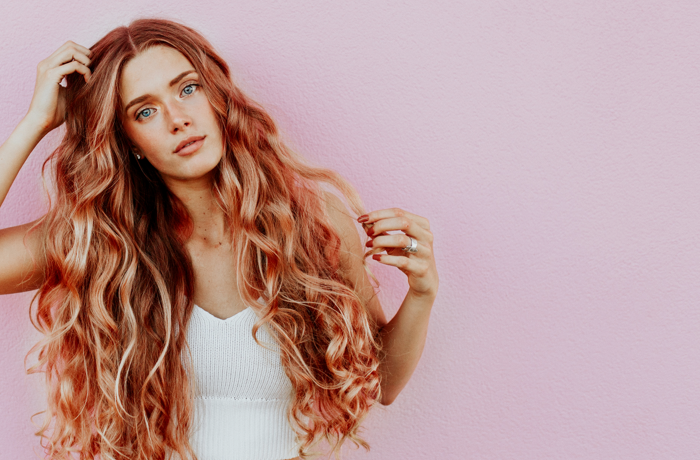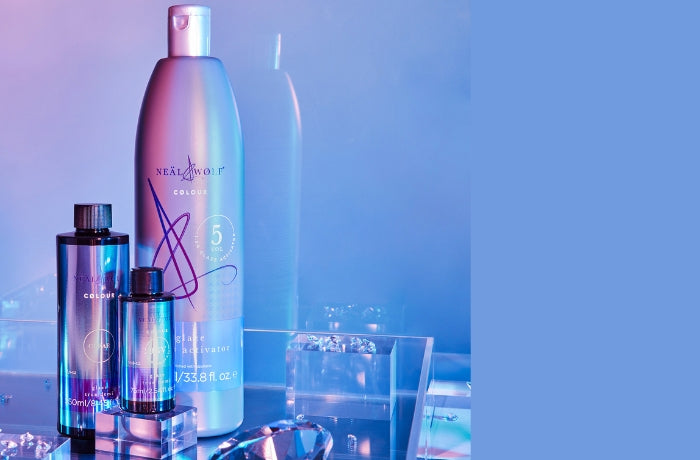 Sulphate & Paraben Free

Signature Scent

Always Cruelty Free

Professional Results