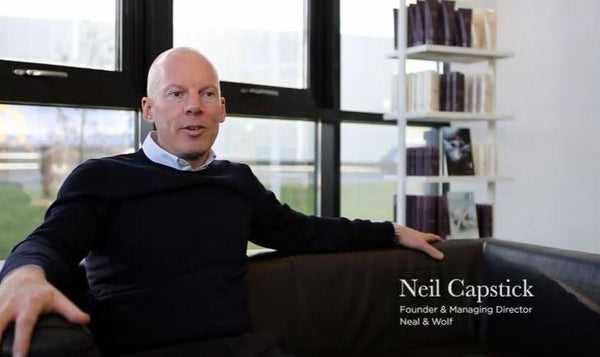 HAIRCARE DOESN'T HAVE TO BE AN INDULGENCE
In 2009, following over 20 years' experience in the professional hair care industry, Neil Capstick identified a gap in the market for an essential range of products that not only work, but combine luxury and affordability. The result is Neäl & Wølf a professional hair care collection that redefines indulgence as a right not a privilege.
DESIGNED WITH YOU, AND STYLISTS IN MIND
We know how much beautiful hair means to you, your confidence and the way you feel. That's why we go further than any other beauty brand to guarantee extraordinary hair care products.
It's also why every item in our hand-picked range has been designed by listening to what customers and stylists really want from their hair care.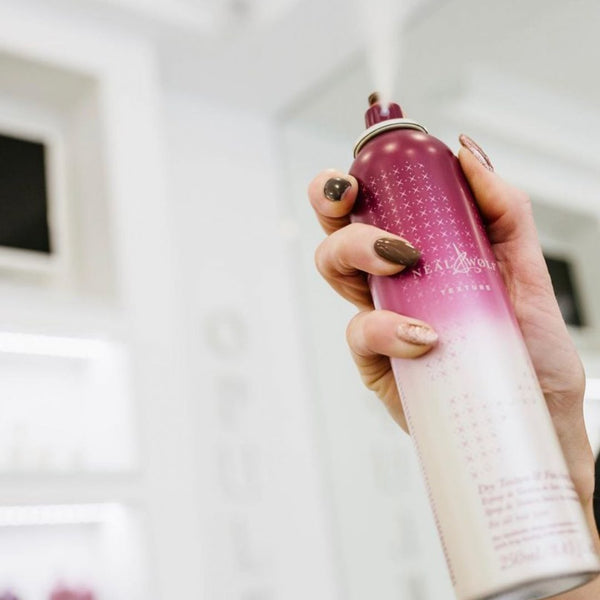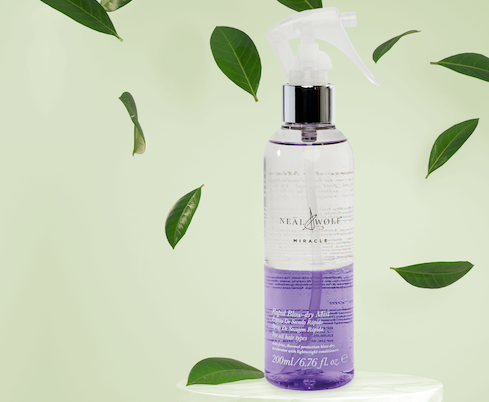 THE FINEST FORMULATIONS & SAINTLY INGREDIENTS
The result is an irresistible range of everyday essentials, made with the finest formulations and suitable for every hair type. And for added peace of mind, everything with the Neäl & Wølf name is tried and tested by customers and salon professionals. So, every item performs and delivers the results you're looking for. Plus every product is free from nasties like sulphates and parabens, and are never tested on animals.
Shop All Products
Contact Form
Get in touch
---
Join the Neal & Wolf Colour Revolution #nealandwolfcolour
Why do salons love Neal & Wolf Colour?